Audio Guide of the Canary Islands
Cicar offers you a free audio-guide of the Canary Islands. You will be able to listen about the most interesting places of the island while driving.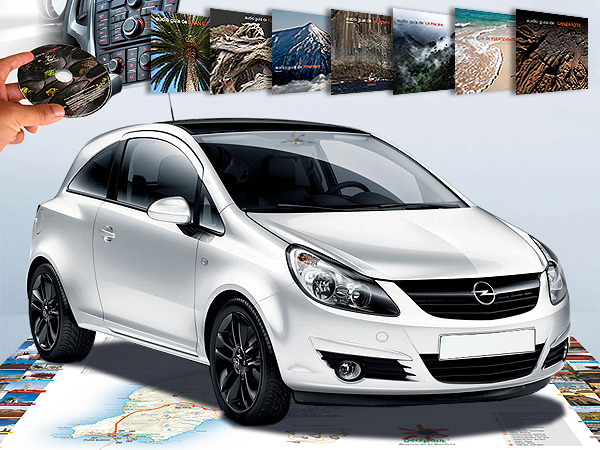 When hiring with Cicar, you will receive and audio-guide of the island you are visiting. You will also receive a map where you will find all the places of touristic and cultural interest and its corresponding audio track on the CD.
These audio-guides are available: